Claim your RM 5,000 SME Digitalisation Grant
Claim up to RM 5,000 SME Business Digitalization Grant from government when you sign up to our packages.
Eligibility for SME Digitalisation Grant
1. Available to SME and Cooperative ("Koperasi") registered under the relevant laws of Malaysia.
2. The SME is at least 60% owned by Malaysian.
3. The SME / Coop has been in operation for at least (6) months.
4. The SME / Coop has minimum average annual sales turn over of RM50,000.
Lead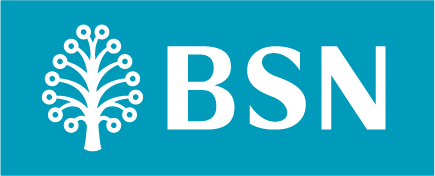 Partner

An Initiative Under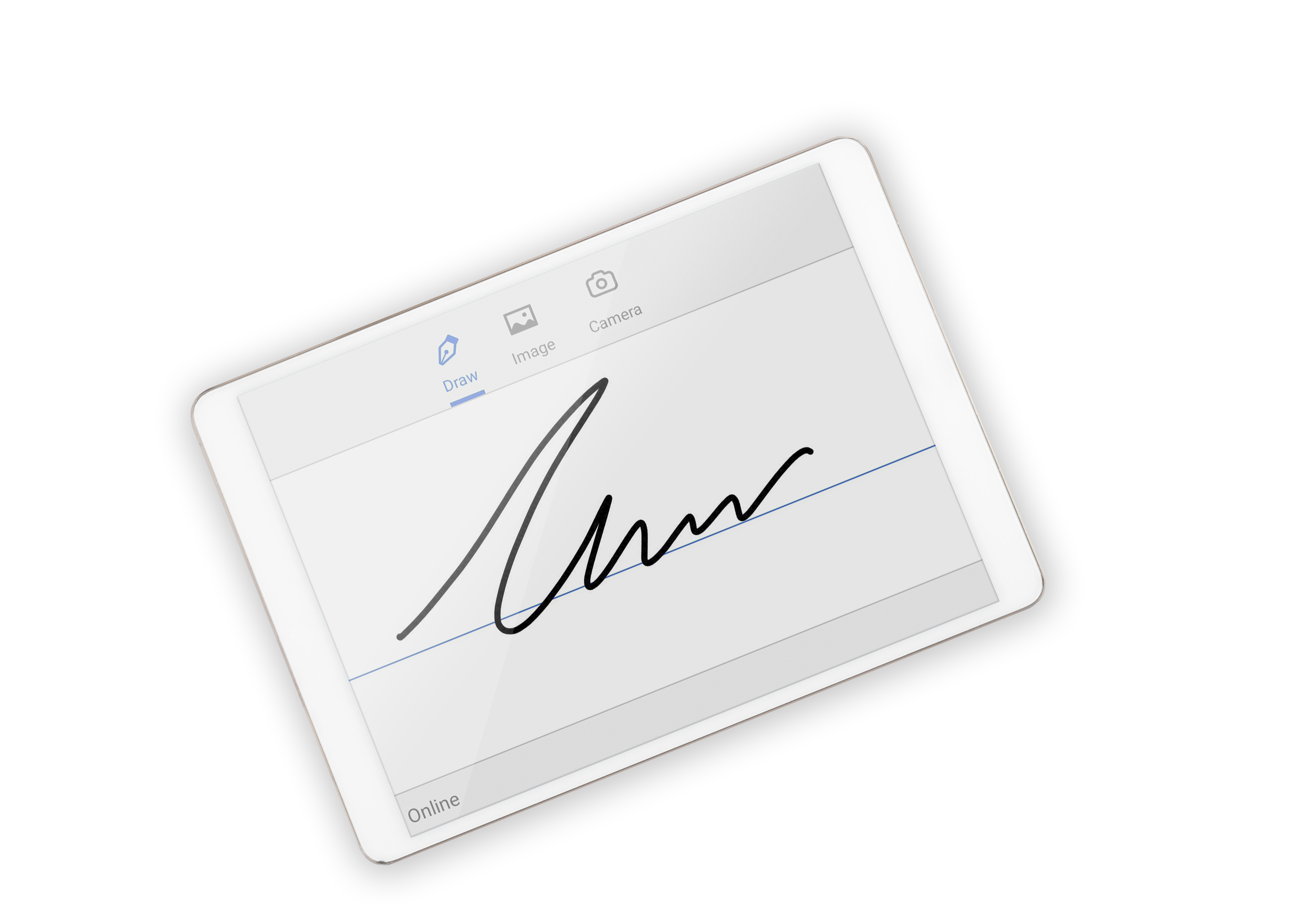 Submit cases claimed online with attachment attached, communication within admin and agents with hassle free.
Learn More
Organized System
Billing System
Billing issue via system will be automatically posted to accounting system. No double entry required.
Learn More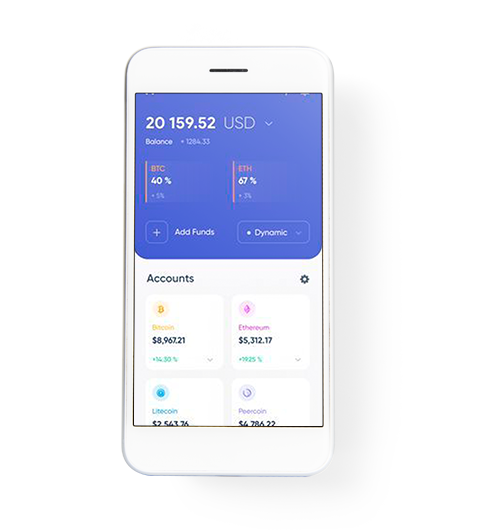 Commission
MLM Commission System
Auto calculate commission for multi-level overriding with one clicks.
Learn More
Features
Mobile Responsive
Our product is responsive to all smart devices on any platform.
World Class Support
Our support team is always ready to assist you.
Scheduled Backups
Too make sure your data is protected, we do backups daily.
Cloud Technology
With cloud technology, it's easier to access the portal anywhere and anytime.
Flexible Permission Control
Only with one touch, you can organize all the process as you want.
Increase Productivity
Our service will help to ease all the application process.
Experienced & Trusted by
50+

Agencies Nationwide Enquiries